This Leo Sunrise is an alt. folk/indie rock band and was formed in Utrecht in the spring of 2005.
Their sound was shaped by a common love of delicate folk-like songs and more capricious (instrumental) rock music.
'Real' songs are mixed with cinematic, repetitive drones, creating a broad sound spectrum.
This Leo Sunrise have toured throughout Europe, playing with related bands such as
The Low Anthem, Bonnie 'Prince' Billy, The Cave Singers, Damien Jurado, Great Lake Swimmers, Tarentel,
Willard Grant Conspiracy, Hrsta, Templo Diez, Sin Ropas, Gregor Samsa and Esmerine.
This Leo Sunrise since 2009 consists of:
Chris Müller, Serpentine, Leo Meijer, Violet Meerdink and Jacco van Elst.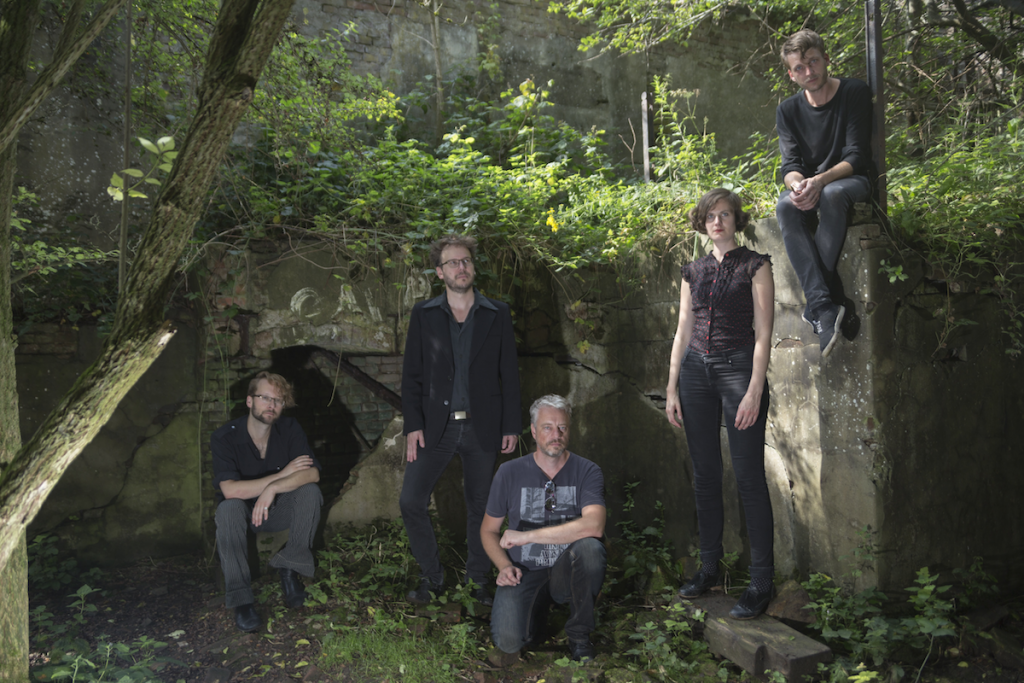 Picture by Arthur Mourits (C)