As a part of our DNAS-tour we'll be playing at  Ekko on february 26th 2016.
We're proud to support I Am Oak at their 'Our Blood' release-party.
Lookin' forward to that!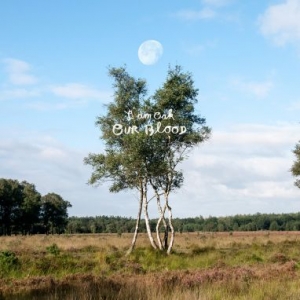 Before that, at the end of this year, we'll be playing at some Belgium venues.
Check our tour-page for the latest additions.